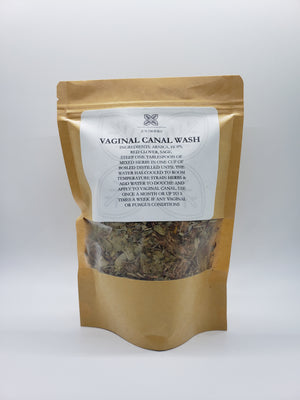 Helps restore the natural balance of flora(bacteria) in the vaginal canal. Reduces inflammation, balances estrogen, menopause relief, fungus.
 Herbs: Arnica, Hops, Red Clover, Sage. 
Replacement Due To Damage: Please take a photo of damaged item/items with order number and send via email to Jusdrinks2017@gmail.com. Once received a replacement will be shipped to you. 
 *DO NOT USE WHILE PREGNANT OR BREASTFEEDING* 
Gifted to a friend
Gifted this cleanse to a good friend. Fellas don't be afraid to speak about the cleansing of the body, blood and organs. Be respectful, and do not get slapped, let's rise together. Clean body, mind, spirit. Females, i love you, lets get it Loves... One Love